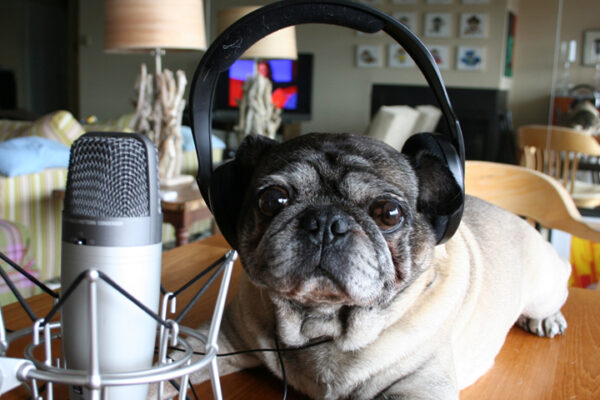 Podcasts
with Dr. Megan Johnson McCullough
 Check out my latest PODCAST appearances!

Great experience & honor to be the 1st natural bodybuilding guest on FBB Forum Podcast!
An amazing talk with Kla the wanderer!
Super grateful to chat about natural bodybuilding with All The Rage George on his podcast.  1st all natural bodybuilder guest he has had!