REAL PEOPLE with REAL RESULTS!!!
About 3 months ago, I was going through my usual routine, but knew something was missing. I had raised 5 kids who were all grown now and here I am going for a walk a couple times a week with NO RESULTS! I was trying to eat healthy, but not really having any goals set. Finally, I saw Megan's ad on Facebook and for some reason, the healthy lifestyle that she reflected attracted me. I decided to take the step and go see her and the rest is history!!! I love the way I feel now and have met some quality people at her studio and we're like a great big family with ups and downs and supporting each other to get healthy. Best decision that I have ever made for myself! Thank you Megan for all that you have done!!!   
Esperanza Stevens
Healthy/Happy Client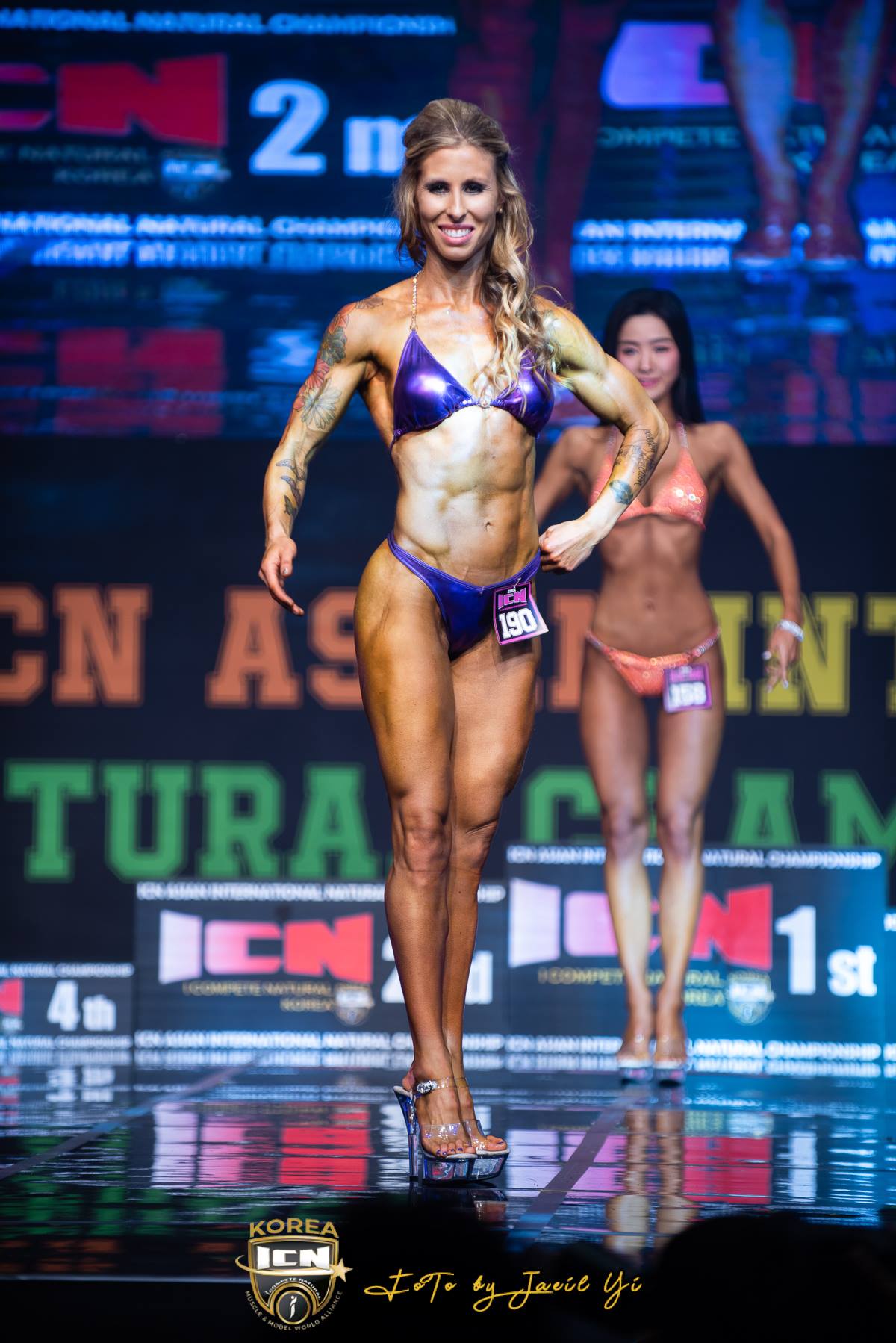 Pricing Table
All you need to know to start today your classes.
Contact Megan for One on One & Private Sessions.
(Pricing based upon services that you are looking for.)
Dr. Megan Johnson McCullough & Steve Nash
Oceanside's BEST Personal Training Combo!
12 MONTH PROGRAM

6 MONTH PROGRAM

Pre-Paid Programs – Preferred Client Pricing
*All sessions expire 6 months from Date of Purchase (except for 100 session program)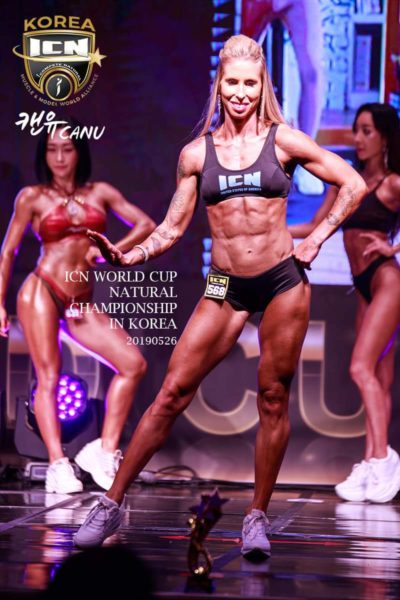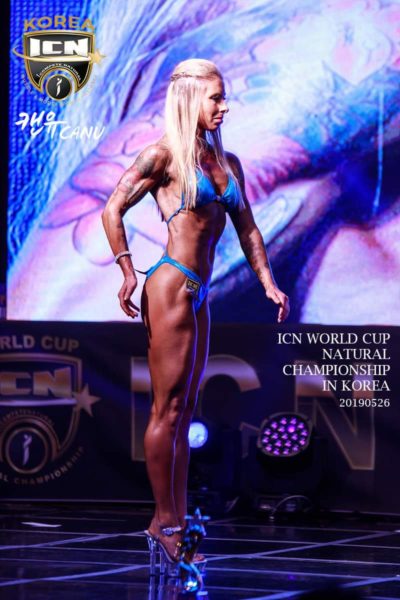 Frequently Asked Questions
Got Questions? We've compiled a list of the questions we get asked the most often.
Bookmark this page for future reference and watch for updates.
What should I expect my first visit?
A big smile from Megan, a welcoming environment and a happy assistant "Steve Nash" the Pug!
What do I do the on my first visit?
We will take initial measurements and interpretation of those results, complete medical questionnaire and waiver and then complete a total body workout.
What do I need to bring?
Wear comfortable workout attire, bring water and a towel. I also have water available for purchase.
I'm disabled; will I have problems getting into The Gym?
No, both the front and rear entrances are handicap accessible.
How do I sign up?
Contact Megan either phone, text or email and she will set up a time to meet with you to complete paperwork process or this can be done via email. There is no better time than the present. You are here, now make the change!
What time sessions are available?
Upon initial consultation, Megan and client will determine which session best suits their needs and level of fitness.
What is the protocol for each session?
Please arrive on time to your workout session and be considerate of those working out before you.
Do you provide parking at The Gym?
There is free street parking available in the front of the building and a parking lot around the back.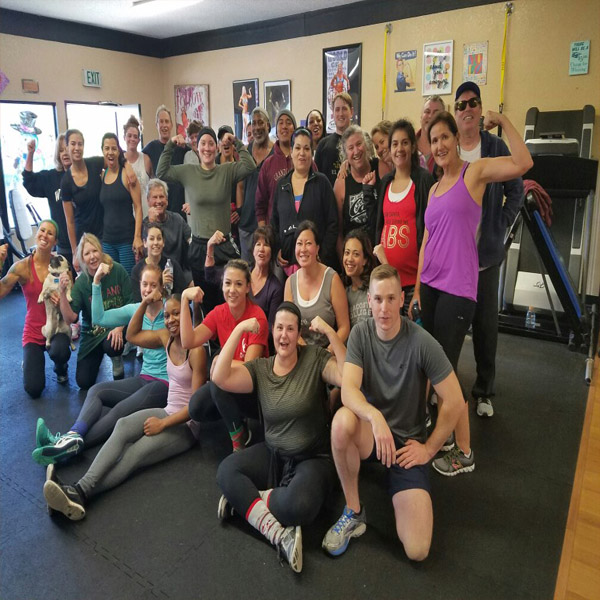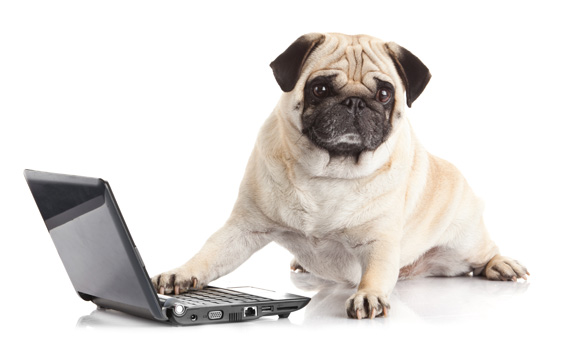 Join the FITness Revolution!
REAL RESULTS...
Have any doubt?
If you can't find the answer to your question, please feel free to contact me for more information.