MEGAN JOHNSON McCULLOGH
NASM CERTIFIED MASTER TRAINER INSTRUCTOR
NESTA CERTIFIED SPORTS TRAINER
AFFA CERTIFIED GROUP INSTRUCTOR
AAU PROFESSIONAL FIGURE BODYBUILDER

Fitness Sessions
Get REAL RESULTS...
Get off the weight loss roller coaster!
Nationally Certified NASM Master Trainer
Megan Johnson McCullough
will help you make the CHANGE!
Online Training
Get FIT at Home!
Too busy to hit the gym isn't an excuse!
Signup for my Online Training Program and
Get REAL RESULTS...
FIT Life App
Get FIT on the GO!
Too busy to hit the gym isn't an excuse!
Download the FREE APP on
Google, Apple, and ITune play stores.
Get REAL RESULTS...
FIT Meals
Customized Meals for YOU!
Individually packed meals!
Your individual MACRO NUTRIENT needs.
You can mix and match
Breakfast, Lunch, and Dinner...
Online Shop
Fuel your AMBITION!
Stay Motivated and Inspire others
with Every BODY's Fit
and Steve Nash Active Wear!
Live the FIT Lifestyle!
Every BODY's FIT
Oceanside's BEST Personal Trainer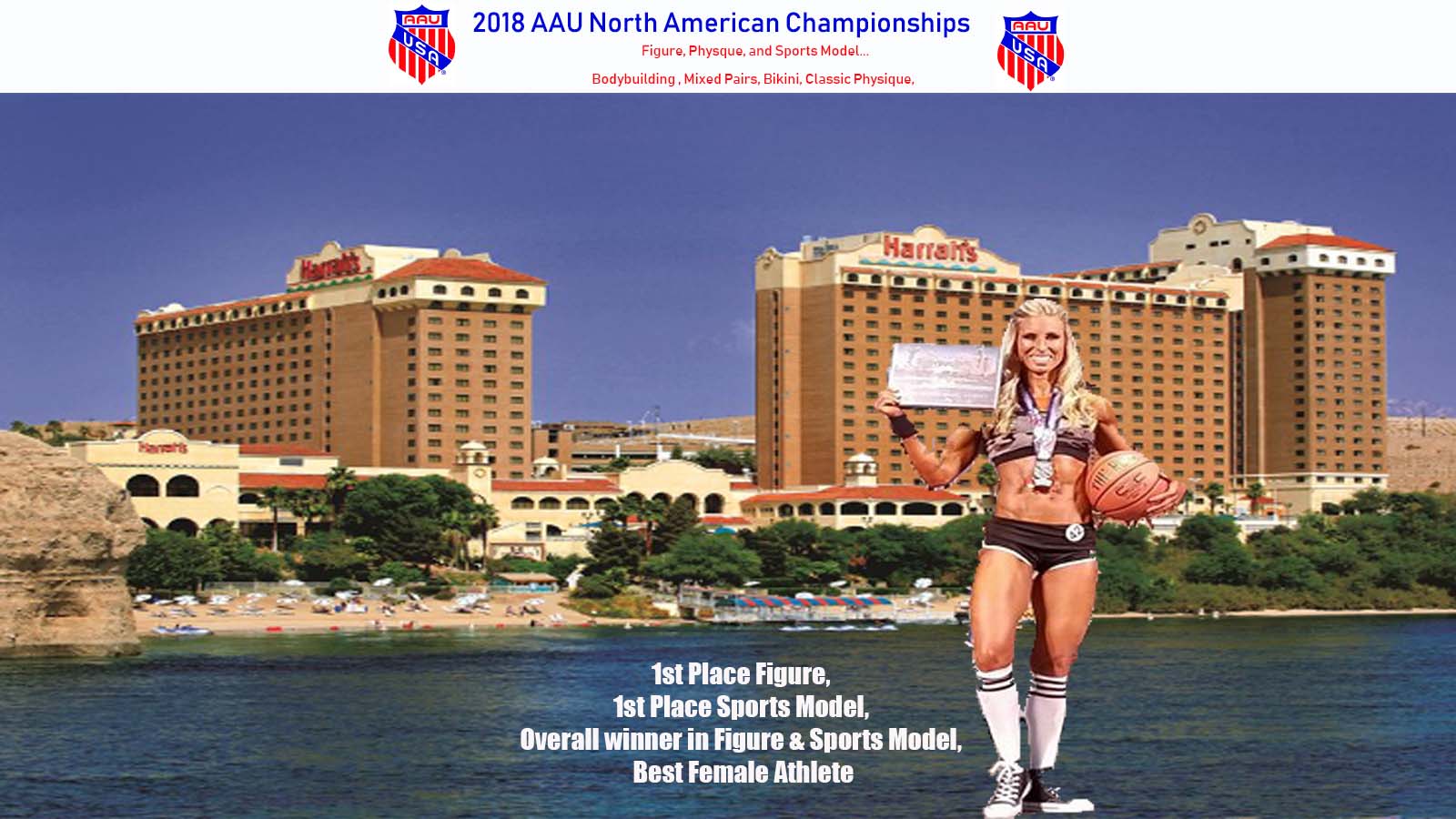 Follow My Youtube Channel!
Transform Yourself and Workout with NASM MASTER TRAINER MEGAN JOHNSON McCULLOUGH.
Get Hundreds of High Quality Exercise for Every Muscle Group in the Body!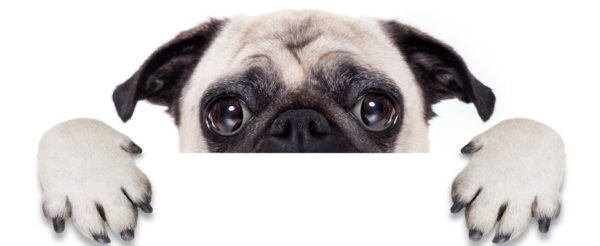 Testimonials
Real People getting REAL RESULTS...
I love working out with Megan. We always do something different and she keeps me on my toes. She's so positive and makes working out fun for me!
Megan has been training me for over 2 years now. I feel stronger than ever before and good about myself when I look in the mirror. I'm a lifer.
When I signed up with Megan she told me that I would love coming to workout.  She was right! The way she structures the class, the fact that in 2 months I've NEVER done the same workout twice, the way she knows exactly how to push, and her hilarious, welcoming personality have made me look forward to every workout – 3 times a week for me. I've never done strength training and it sure doesn't look fun – but somehow it is. And it works – I'm stronger already.  If you're thinking of doing something really great for yourself, I can't think of a better place to start.