Fit PACE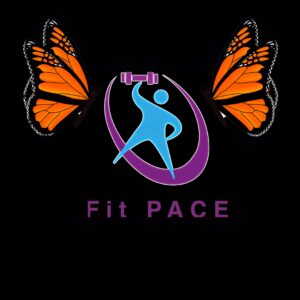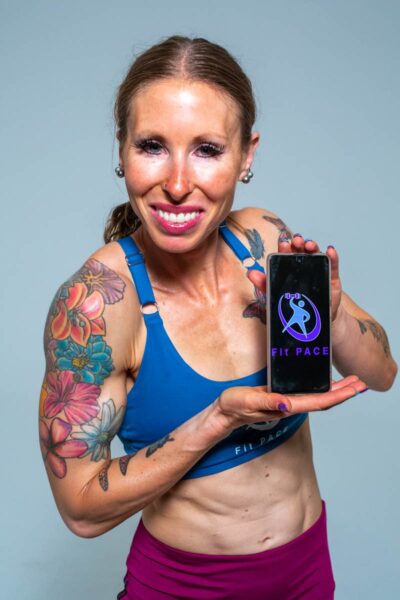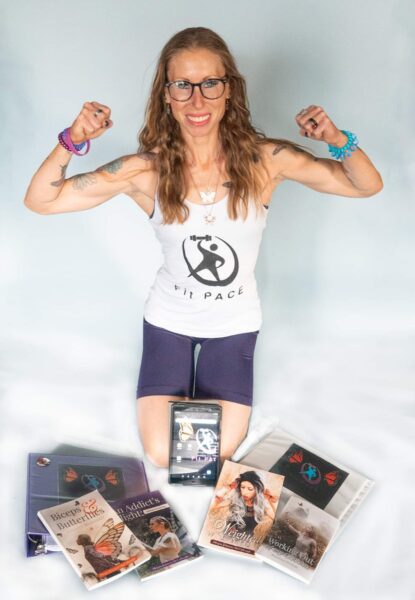 Fit PACE
Proactive Awareness Controlling Excess
Download my cell phone app which features exercise programs in addiction recovery AND the general population
Beginner, intermediate, and advanced levels available for Weight Loss, Strength Gain or both WL & SG
Benefits: Tracking days sober, recording mood, individualized workout plan, connect with other users in the Fit PACE community
$30/month subscription
Spread Your Wings
The purpose of the Spread Your Wings program is to empower persons in their addiction recovery to become the best versions of themselves mentally, physically, and spiritually. Fit PACE (Proactive Awareness Controlling Exercise) is a tool to incorporate exercise into one's treatment program using a strategic, researched based, and safe plan to follow.
Spread Your Wings program includes:
Tablet

Fit PACE exercise app

eBook versions for 4 books: Biceps & Butterflies, An Addicts Flight, Weight Wings, and Working Out of my Cocoon

Activities journal & workbook
Spread Your Wings is a combination of movement, reading, and activities that will apply exercise as medicine and give healing insights from others who are living one day at a time in recovery.
1st month $425, 3-month minimum commitment (90) days after purchase (3 payments of $55 per month after initial month purchase), month to month thereafter