YOUR TRANSFORMATION IS MY PASSION
I am your certified exercise specialist, your nutritionist, your supplement expert.
I can provide the knowledge and the tools you need to burn fat, build muscle and become your best self.
It's time to get REAL RESULTS...
Voted #1 Personal Trainer in Oceanside, Ca
``Exercise is King. Nutrition is Queen. Put them together & you've got a kingdom``Jack LaLanne
Motivation
Small group sessions provide a culture of motivated people with the same purpose (it is easier to lose motivation by yourself than it is with multiple people cheering you on).
Accountability
In small group session, you are not only accountable to your trainer, but to your partners as well. Remember: you don't want to be the weak link in the chain.
WHY MEGAN IS THE BEST CHOICE!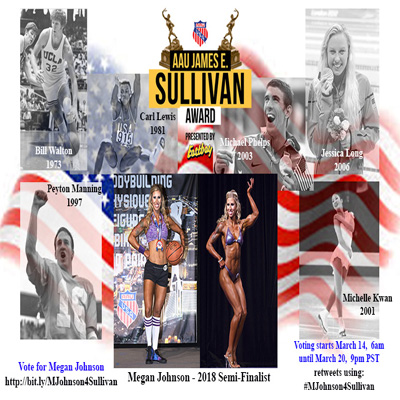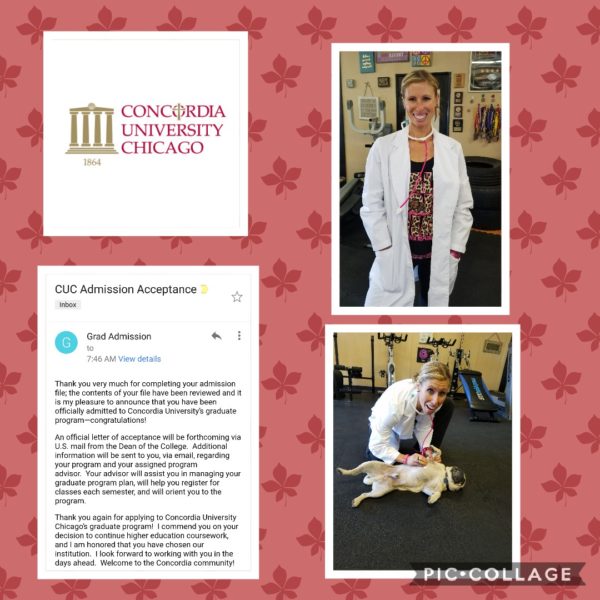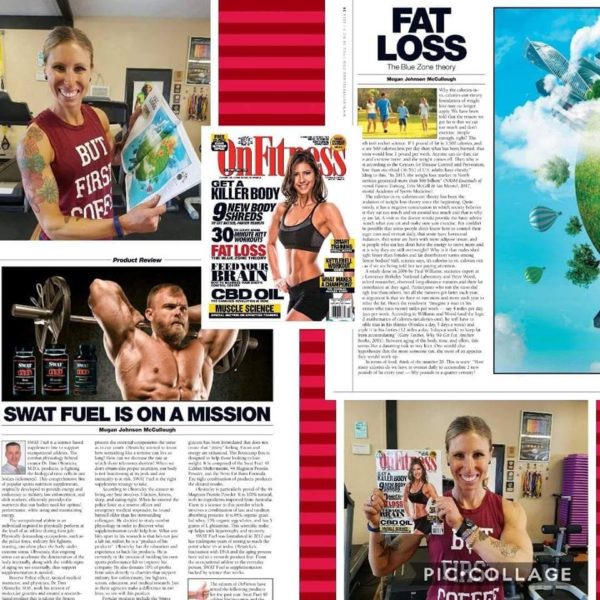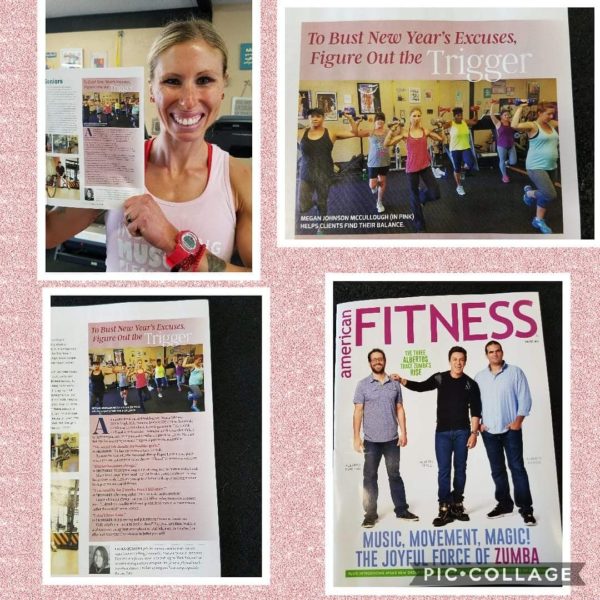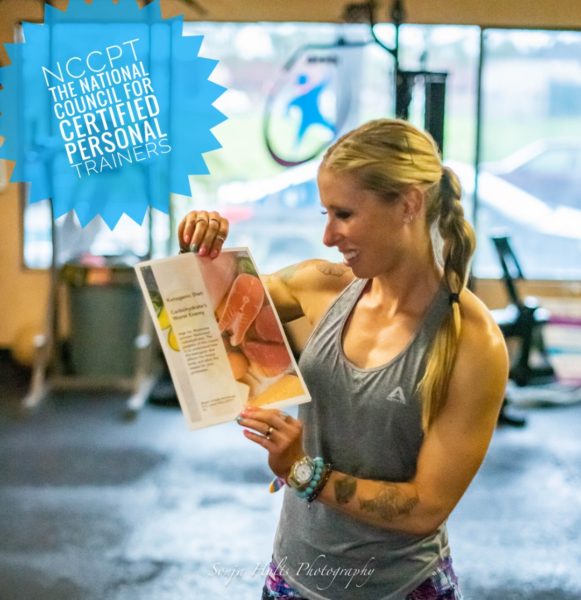 Better Results...
In a small group session setting, you will push yourself a little bit harder, which will help you and your partners achieve better results.
Creativity
There are many exercises you can do in small group session that you cannot do in one-on-one training. For example, partner exercises that incorporate two people are a great way to add flavor to a workout.
BIO
Dr. Megan Johnson McCullough

Dr. Megan Johnson McCullough, is a Doctor of Health and Human Performance, was born in and raised in North County, San Diego. She locally played high school basketball at El Camino in Oceanside. After receiving a full ride athletic scholarship to Metro State in CO and playing basketball there, she returned to Oceanside and received her M.A. in Education – Physical Education and Health Science. She has been personal training for 14 years and coaching since 2007. Megan is an elite NASM Master Trainer and professional natural bodybuilder. She is certified from the National Academy of Sports Medicine (NASM) and the National Exercise & Sports Trainers Association (NESTA). She is also a certified Group Exercise Instructor by the Aerobics and Fitness Association of America (AFAA), as well as being certified in Aqua, Cycle, Yoga, and Zumba. Megan also holds titles of Corrective Exercise Specialist, Drug & Alcohol Recovery Fitness Specialist, Fitness Nutrition Specialist and Senior Fitness Specialist. Megan is a Wellness Coach as well as a Lifestyle and Weight Management Specialist. She is a world champion natural bodybuilder, finest model and author of 6 books.
I love working out with Megan. We always do something different and she keeps me on my toes. She's so positive and makes working out fun for me!
Megan has been training me for over 2 years now. I feel stronger than ever before and good about myself when I look in the mirror. I'm a lifer.
When I signed up with Megan she told me that I would love coming to workout.  She was right! The way she structures the class, the fact that in 2 months I've NEVER done the same workout twice, the way she knows exactly how to push, and her hilarious, welcoming personality have made me look forward to every workout – 3 times a week for me. I've never done strength training and it sure doesn't look fun – but somehow it is. And it works – I'm stronger already.  If you're thinking of doing something really great for yourself, I can't think of a better place to start.