Who Says There's No Time To Workout?
I Specialize in In-Home Personal Training For Individuals On The Go!
Fitness That Comes To You!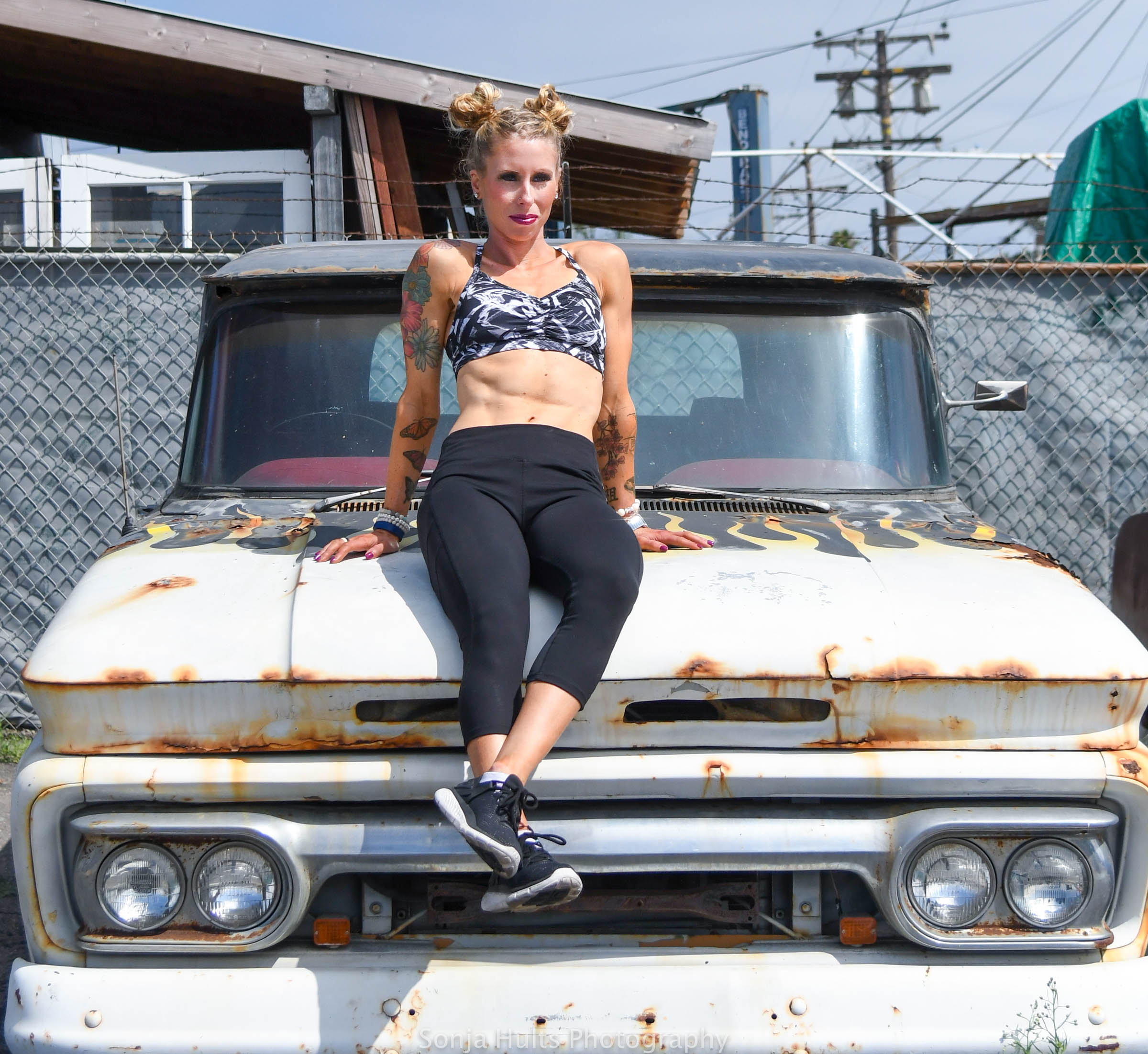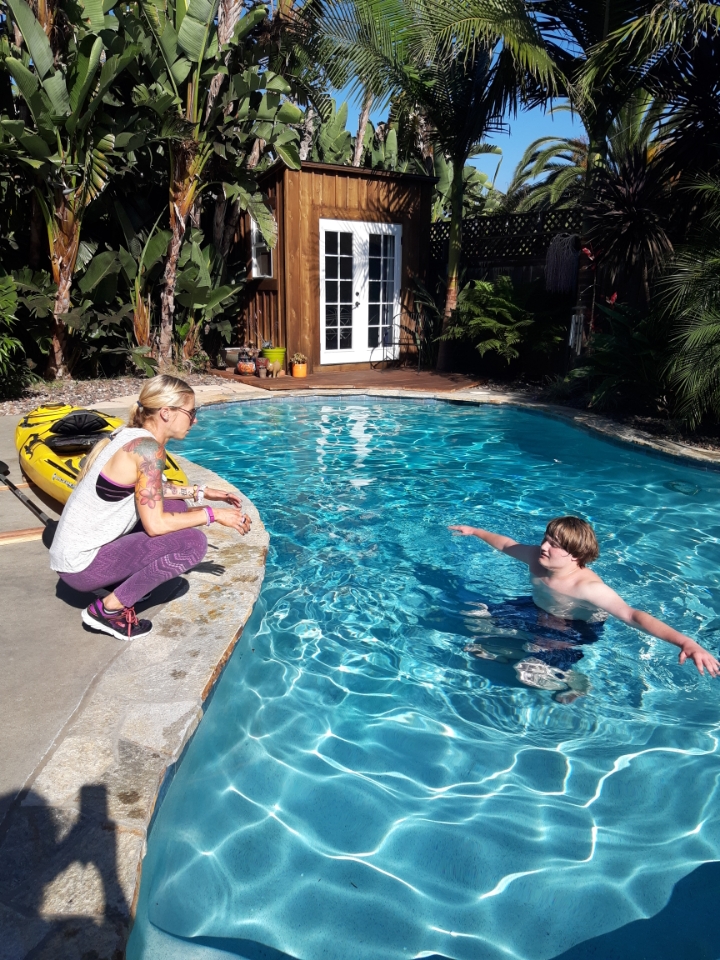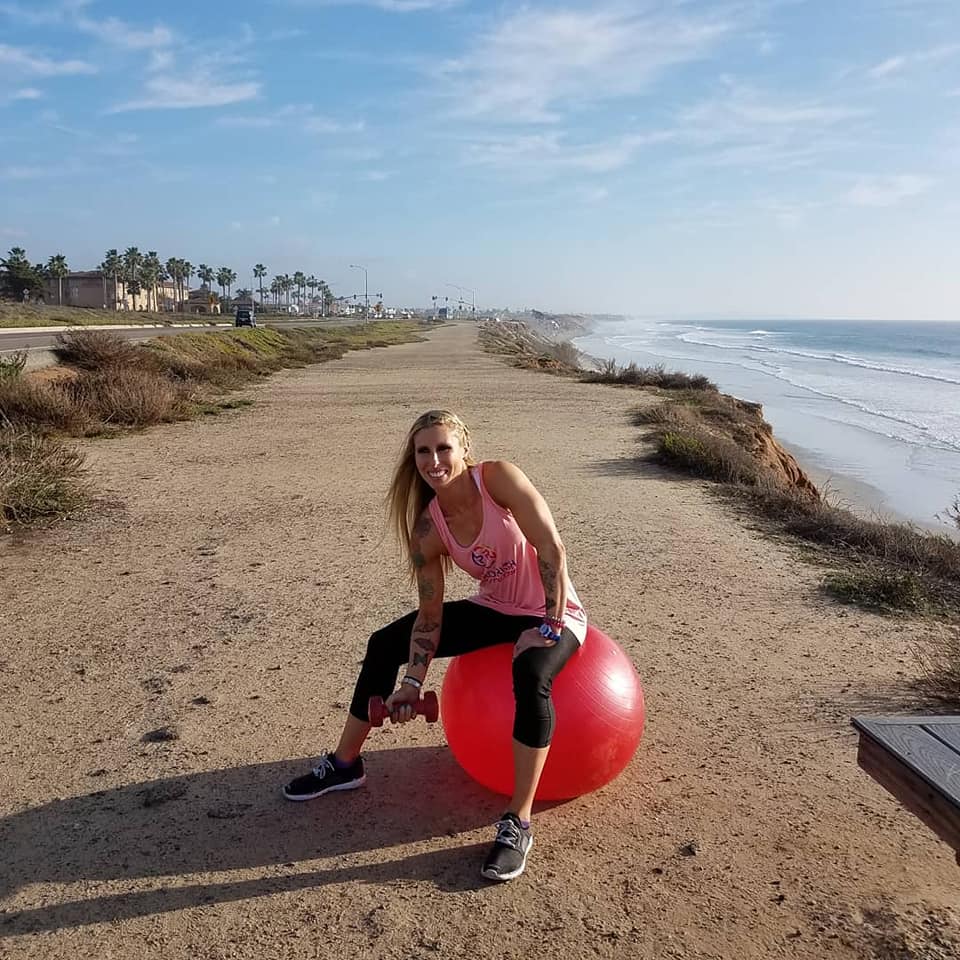 In-home Personal Training Benefits
Convenience
No more getting stuck in traffic, no early morning or late night commuting or having to rush back to a business meeting or home to eat dinner with family or friends.
Privacy
Private Training will allow you all the benefits of working out at your gym without feeling like you have an audience watching you every move.
Accountability
It's pretty easy to talk yourself out of a trip to the gym. But when the trainer shows up at your door, there are no excuses.