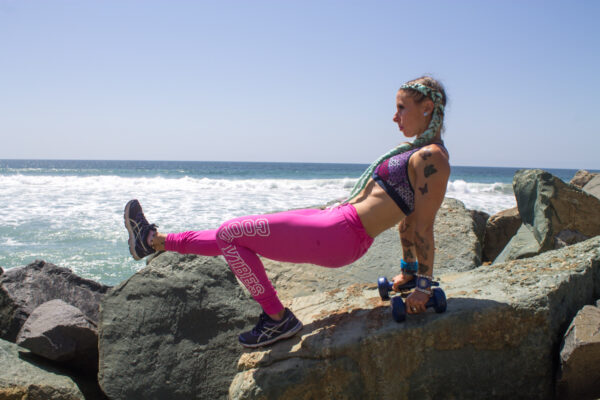 I transform tired, stiff bodies into healthy, energetic beings.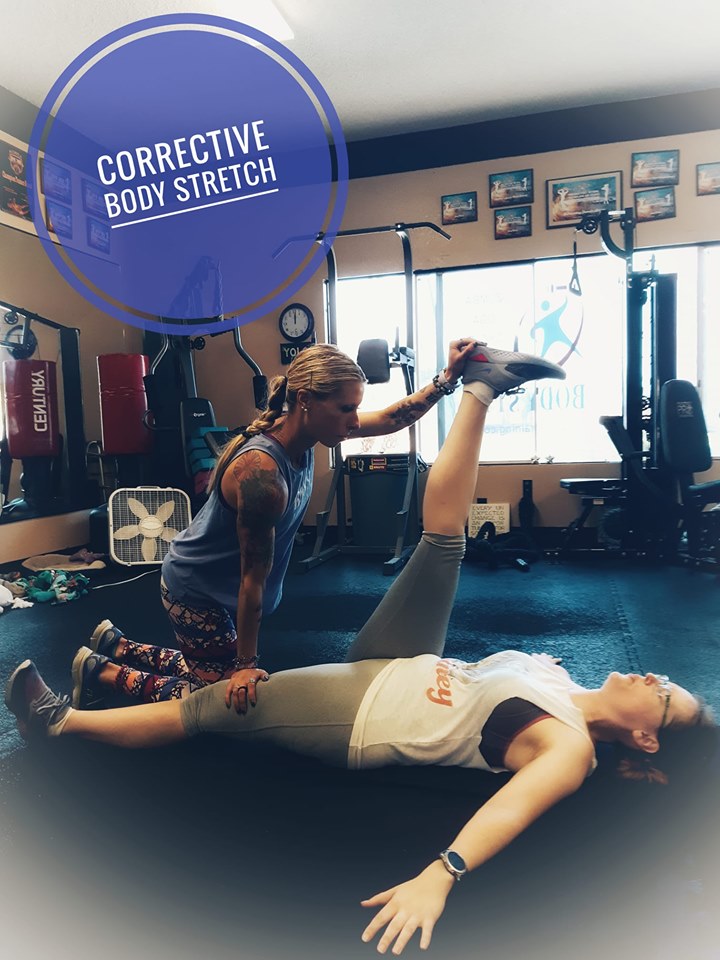 Get the BODY you've always wanted!
Every person deserves to have a great BODY. Not the kind that aspires to social norms, but the one that makes your life better on all levels. Live the active lifestyle you want — without pain, stiffness and injury. With my Total BODY Stretch, you'll move better, get stronger, think clearer, and feel more energetic and alive than you ever have. Now that's a nice BODY.
Total BODY Stretch restores damaged fascia tissues in your body. By working on your hard-worn fascia, you are peeling away years of pain and stiffness — literally allowing your body to regenerate new, healthy tissue on a cellular level that is long lasting. It's like taking a swig from the fountain of youth. Who doesn't want that?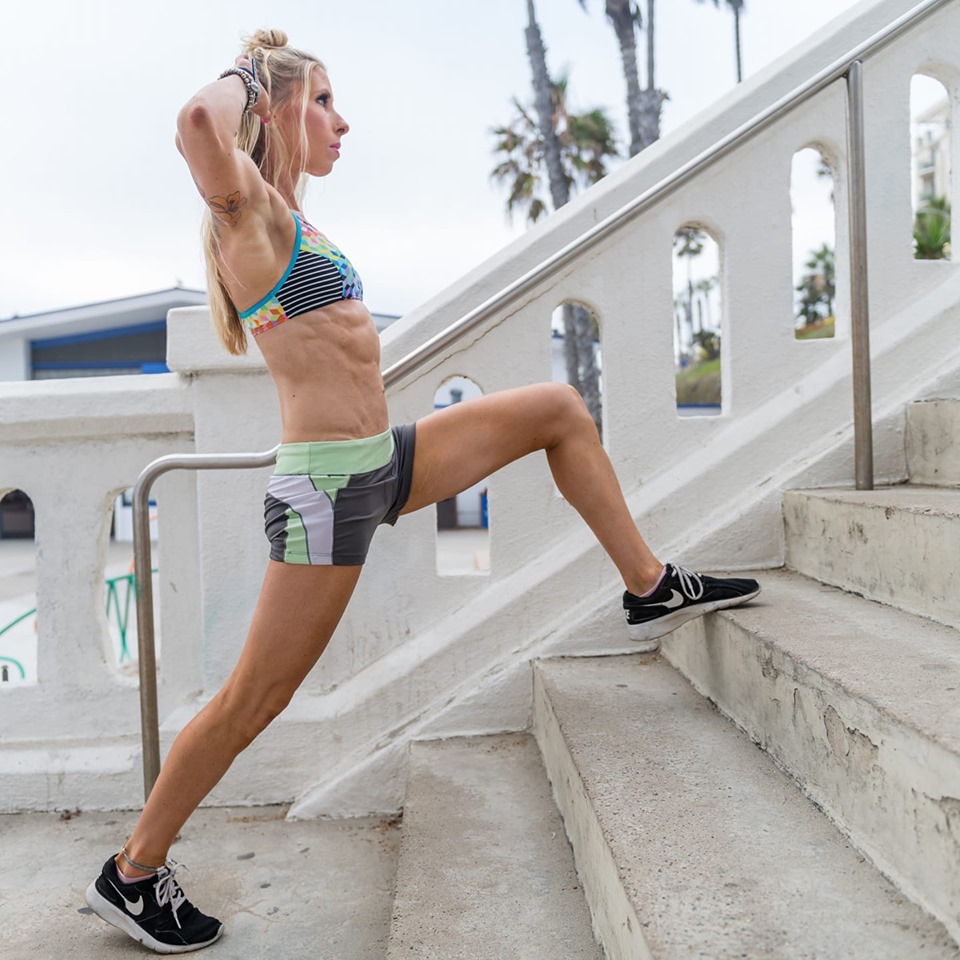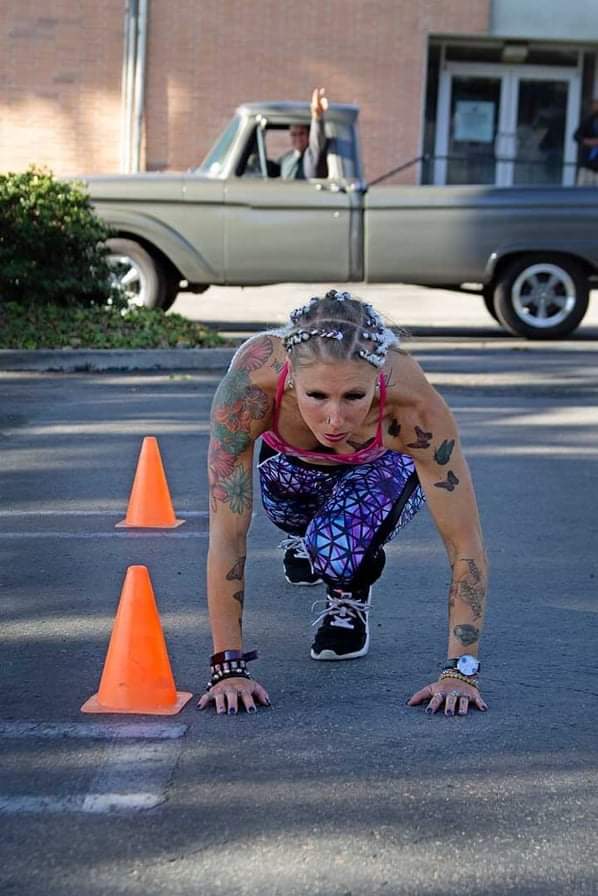 Iconbox Title
Having a pain-free BODY shouldn't be painful – Total BODY Stretch offers some remarkable benefits, without the pain that usually comes along with other kinds of stretching, training, or fascia work, offering unparalleled strength and flexibility gains — without having to grimace your way through. No pain, with so much to gain.